The Ancient Viognier 2017 (Orange Wine)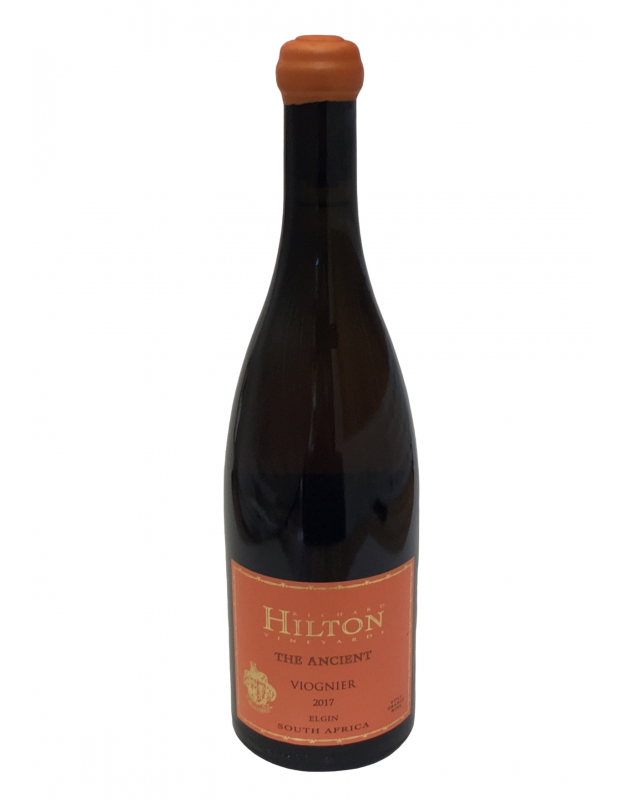 -25 %
The Ancient Viognier 2017 (Orange Wine)
TASTING NOTE
Bright amber orange - deep brooding dried fruits, marmalade and a touch of herbs - very fragrant - Notes of orange rind and mandarin abound on the pallet. Rich, concentrated, with great unctuous and opulent flavours of wild tropical fruits create a mouth watering appeal. This full bodied yet soft wine will round out to become even longer and more lingering over the next 5 years. Pair with chicken dishes, asian fusion, mild curries and bobotie.

'The Ancient' refers to the style of wines that were often made some 2,000 years ago by the peoples of Mesopotamia, Thebes, Greece and ancient Rome who made 'orange' wines from green grapes that were soaked and macerated on their skins both prior, during and post fermentation. This practice led not only to fuller flavoured and more tannic wines, but also influenced the wine's colour by creating hues of dark gold, amber and orange.
● WINE OF ORIGIN ELGIN
● 100% VIOGNIER
● VINTAGE 2017
● 633 BOTTLES PRODUCED
WINEMAKING
With no addition of sulphur, 100% whole bunch pressed into open topped 500 liter old oak foudres, left to soak for 3 days before natural alcoholic fermentation with indigenous yeasts took place over a period of 8 days. The foudres was punched down twice a day and then closed off and left on the skins for 1 month before pressing in a closed Diemme pneumatic bag press. Pressed at 0.5 of a bar and racked back into the 500 liter foudres for ageing. No additions.
MATURATION
100% in 500 liter old French oak foudres for 9 months
CELLARING POTENTIAL
● Optimum drinking 2019-2022
● Cellaring potential until 2025
 
Technical Analysis
alc
rs
pH
ta
Wine Information
Accolades
4.5* Platter's Wine Guide 2020 HILTON The Ancient Viognier 2017
TIM ATKIN REPORT 2019 90 pts The Ancient Viognier 2017 (orange wine)
Other
Winemaker
FoodSuggest
Ageing
Range:

Richard Hilton Vineyards Viognier