Rose Quartz Viognier 2017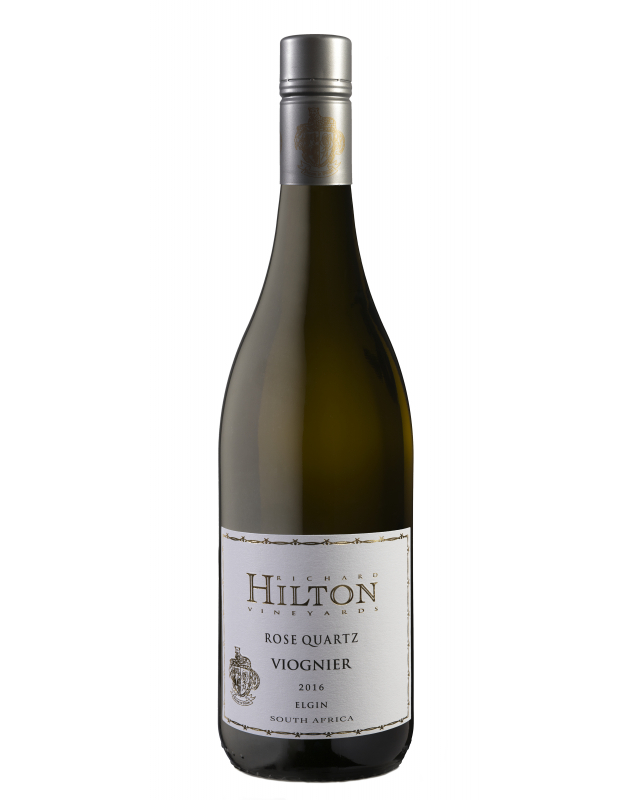 -25 %
Rose Quartz Viognier 2017
• WINE OF ORIGIN ELGIN
• 100% VIOGNIER
• VINTAGE 2017
• 4,920 BOTTLES PRODUCED
• Hand-picked & sorted in the vineyard

WINE-MAKING
100% de-stemmed and crushed with an addition of sulphur at 20 parts per million. Put into the closed Diemme press for a 1 hour period of skin contact with dry ice. Pressed at 0.8 of a bar – transferred to stainless steel tank - left for 48 hours to allow sediment to settle. Racked into small French oak barrels (2nd / 3rd / 4th fill), where the spontaneous 100% wild yeast alcoholic fermentation in barrel took place at temperatures between 14-17 celsius for up to 25 days. No malolactic fermentation was performed on this wine.

MATURATION
100% in small French oak 2nd / 3rd/ 4th fill barrels for 7 months

OFFICIAL ANALYSIS
Alc.Vol %: 13.98
Total Extract g/l: 24.2
Residual sugar g/l: 2.9
Sugarfree extract g/l: 22.3
Total acidity g/l: 5.9
Volatile acidity g/l: 0.49
Free SO2 mg/l: 17
Total SO2 mg/l: 64
Ph: 3.35
 
TASTING NOTE (as at 1 November 2018)
Bright pale gold colour. Highly aromatic, with aromas of white peach and jasmine. Tropical flavours abound on the palate with subtle overtones of oak, followed by a richly integrated mouth-feel of pineapple, clementine, quince and peach. Soft, fresh, medium to full bodied; an ideal accompaniment to fish, warm salads and poultry dishes.

CELLARING POTENTIAL
• Optimum drinking 2018 - 2019
• Cellaring potential until 2021
Range:

Richard Hilton Vineyards Viognier