Cartref Syrah 2018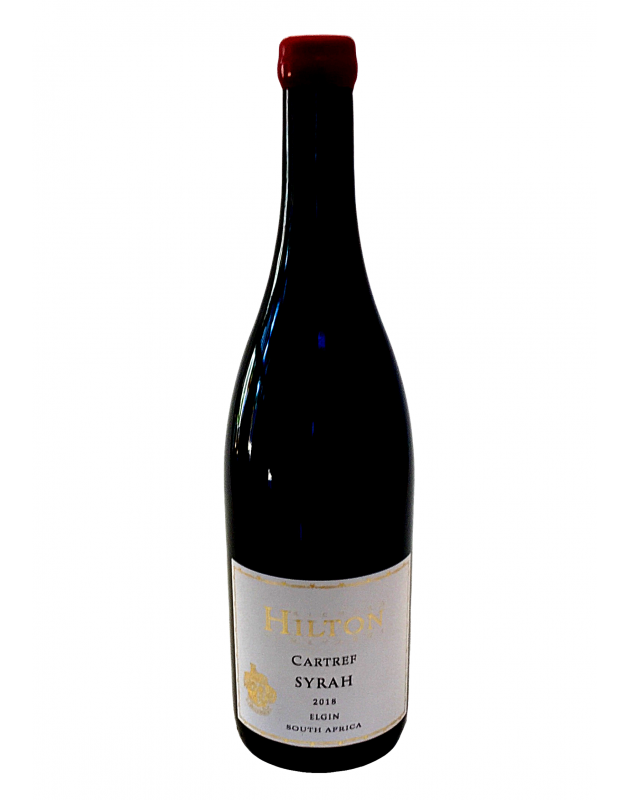 -25 %
Cartref Syrah 2018

● WINE OF ORIGIN ELGIN
● 100% SYRAH
● VINTAGE 2018
● 3,121 BOTTLES PRODUCED
● Hand-picked & sorted in the vineyard

WINE-MAKING
100% de-stemmed and crushed with an addition of sulphur at 5 parts per million. Left to cold soak for 72 hours, 'naturally' left to ferment on indigenous yeasts and fermented at temperatures between 18-28 celsius for 8 days, pumped over two to three times a day, tank closed off with zero ullage for 21 days, pressed and racked into barrel for full malolactic.
MATURATION
Small French oak barrels, 2 nd / 3 RD / 4 TH / 5 th / 6 th fill barrels, for 16 months – no fining or filtration.
OFFICIAL ANALYSIS
Alc.Vol %: 13.05
Total Extract g/l: 25.7
Residual sugar g/l: 1.7
Sugarfree extract g/l: 25.00
Total acidity g/l: 5.5
Volatile acidity g/l: 0.71
Free SO2 mg/l: 32
Total SO2 mg/l: 96
Ph: 3.54
 
TASTING NOTE (as at 13 May 2020)
Bright, clear medium + ruby colour - notes of dark forest fruits, earth, porcini, maraschino cherries and a hint of spice on the nose followed by a soft elegant palate of tightly knit, ripe, recurrants, dark plums and loganberry. A good acidity on the palate provides this wine with a good backbone to age for 5-7 years.

CELLARING POTENTIAL
● When drinking now, decant into a 'ships decanter'.
● Optimum drinking 2020 - 2024
● Cellaring potential until 2026
Range:

Richard Hilton Vineyards Syrah